$35 per 30 minutes Massage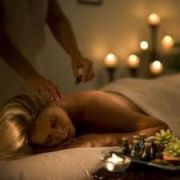 $60 per 60 minutes Massage
$90 per 90 minutes Massage
$80 Raindrop Therapy (60 min)
$35 Reflexology (30 min)
$65 Moor Mud or Body Butter Body Wrap
$65 Raw Cane Sugar Body Scrub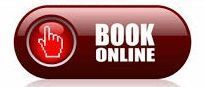 DEEP TISSUE MASSAGE: Can be incorporated into any massage session at no extra charge. Your massage therapist will discuss the type of pressure desired upon your check-in.
(See packages below)
ADD ON SERVICES: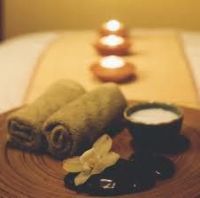 Aromatherapy $10
Hot Stones $10
Cupping Therapy $10
Couples Side by Side $20
Sinus Relief Massage $20
HOT STONES can be incorporated into any massage session for $10.00. Please specify at the time of scheduling your appointment if you would like Hot Stones utilized during your session.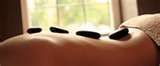 PEDICURES: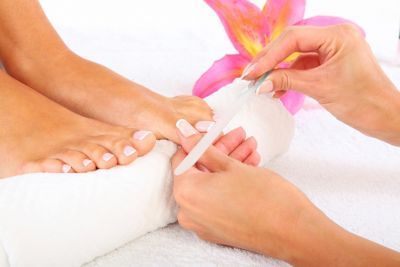 Ultimate Pedicure $35 (with polish)
Basic Pedicure $25 (no polish)
Hot Stone Pedicure $40
FACIALS: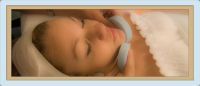 Spa Facial $60
Facial with Galvanic Spa $70
MAKEUP: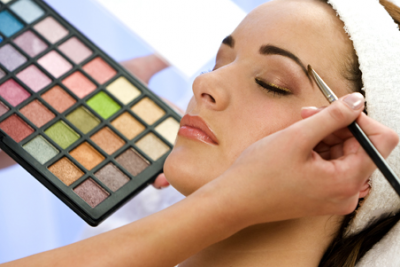 Bride $60
Guest $50
(added charges may apply for travel)
BODY WRAPS, SUGAR SCRUBS & PACKAGES
ROMANTIC PACKAGE: $220
Let romance guide you and your loved one to a 2 hour romantic journey that includes a tranquil 60 minute side by side full body massage, light snack & drink, and a relaxing 30 minute soothing foot soak, scrub and massage.
HARMONY SPA PACKAGE: $180
This package will take you over a three hour path to be in Harmony with your mind, body & spirit! Your 3-treatment package includes a warm moor mud body wrap, 60 minute therapeutic and relaxing massage, and a truly delightful custom facial. This premium spa service will leave you in complete Harmony.
ULTIMATE PACKAGE: $150
Escape with a warm moor mud body wrap and indulge with a pampering 90 minute massage for the ultimate spa experience. "Just For You"
AROMATIC PACKAGE: $130
Experience a warm moor mud body wrap and you will be pampered with an intoxicating 60 minute enhanced aromatic massage.
FANTASY PACKAGE: $120
Unwind with a 60 minute therapeutic massage and a luxurious customized facial. This Fantasy is all yours!
SERENITY PACKAGE: $120
Serenity treats you to a warm moor mud body wrap and relaxing and blissful 60 minute massage. Serenity is awaiting you.
SACRED HOT STONE: $130
Your retreat includes a warm moor mud body wrap and a 60 minute healing hot stone massage to release tension and stress and leave you feeling relaxed and rejuvenated.
SWEET SURRENDER: $65
Surrender yourself to a custom body scrub with raw cane sugar blended with essential oils. A final lotion application will leave the surface of your skin soft, smooth and silky. You will feel rejuvenated, exfoliated and exceptionally relaxed with this Sweet Surrender.
DEADWOOD DELIGHT: $90
The Deadwood Delight includes a warm moor mud body wrap and a relaxing and soothing 30 minute massage. Experience Deadwood revived.
PEPPERMINT SOUL TO SOLE: $40
Clear your mind and relax with a truly delightful peppermint foot and scalp massage. The peppermint experience will awaken your senses.
BRIDAL SPA PACKAGES:
Call to create a fully customizable Bridal Spa Party Package from massages to bridal makeup…from facials to fabulous body treatments. We love to lavish our brides-to-be with a little "me time".
(times are approximate and order of services my vary)
Body Waxing
Eyebrows - $15

Lip - $10

Chin - $10 & up

Full Face - $20 & up

Underarms - $20

Half Leg - $40

Full Leg - $60

Bikini- $25 & up

Brazilian - $45

Back - $40 & up
MOOR MUD WRAP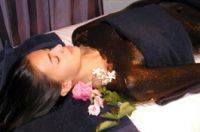 The natural minerals and medicinal properties of Moor Mud are absorbed via the skin. It promotes circulation, reduces tissue inflammation, stimulates the immune system, promotes muscular relaxation, relieves pain, breaks down fat cells, detoxifies and improves range of motion.
MASSAGE TYPES: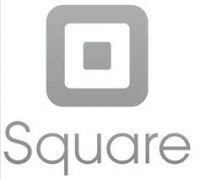 Purchase services, packages and gift certificates with Square Market. Just click on the square up image and you can add items to your cart. If you have any questions feel free to give us a call. 605-722-1396. If you are purchasing a GIFT CERTIFICATE just enter in the note field that you would like to purchase a gift certificate and where you would like it mailed.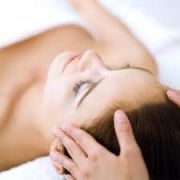 Swedish Massage is a very relaxing and therapeutic style of bodywork. It combines oils or lotion with an array of strokes such as rolling, kneading, and percussion to help the body improve its circulation. The benefits of this type of bodywork are wide-ranging and include relief from aches and pains, decreased stress levels in the body, enhanced mental clarity, improved appearance, and greater flexibility.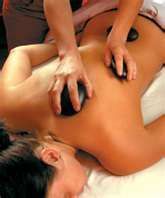 Hot Stone Therapy is a style of massage where heated stones are placed at specific sites on your body to deepen relaxation and promote circulation in your muscles. Muscles that are heated with these stones release tension and stress much more deeply and quickly than with a traditional massage. The overall experience is very relaxing, nurturing, and rejuvenating.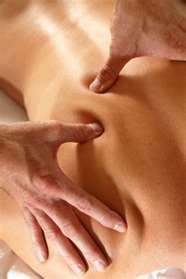 Deep Tissue Massage is a form of bodywork that aims to relieve tension in the deeper layers of tissue in the body. Deep Tissue Massage is a highly effective method for releasing chronic stress areas due to misalignment, repetitive motions, and past lingering injuries. Due to the nature of the deep tissue work, open communication during the session is crucial to make sure you don't get too uncomfortable. Keep in mind that soreness is pretty common after the treatment, and that plenty of water should be ingested to aid with the flushing and removal of toxins that will have been released from the deep tissue during the session.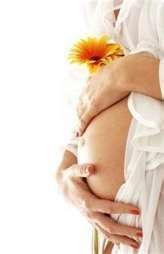 Pregnancy Massage is a style of bodywork designed specifically for pregnant women. Pregnancy is a time when a woman's body endures tremendous stress due to dramatic physical and emotional changes. Using various techniques specially developed for the expecting mother, Pregnancy Massage helps release the pain and discomfort experienced throughout pregnancy. The benefits are profound, including emotional support, the relief of joint pain due to extra weight and postural imbalance, and improved breathing and relaxation.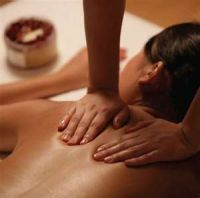 This is the Therapists signature style. We adapt the massage to what we feel your body needs. This allows us to work on problem areas, aiding in stress relief and relaxation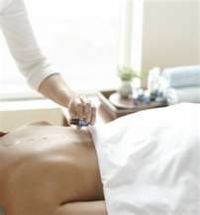 Raindrop Therapy is a pro-active approach to total health and well being through the application of therapeutic grade essential oils and using massage techniques. Raindrop Therapy aids in the healing of physical injuries or illnesses, strengthens the immune system, detoxifies the body, and helps to bring the body into physical and electrical alignment. All the pure essential oils used have anti-inflammation, anti-viral, ant-bacterial, and anti-fungal properties. They are all natural and 100% compatible with the human body with very few side affects. Try this treatment as a pro-active approach to boost your immune system.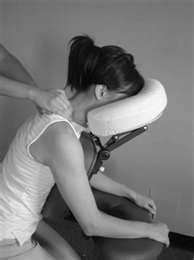 Chair massage is a popular way of relieving stress and releasing tension right in your home or workplace. You receive your massage in a specialized ergonomic chair which I bring to your location. In addition to the usual health benefits of massage, another benefit of chair massage is that it is done over the clothing. With seated massage, you can avoid the discomfort and awkwardness that you may feel in disrobing for a traditional massage. Also, chair massage sessions are usually shorter than traditional massage, making it convenient enough to fit into your busy schedule. If you have a special event and would like to provide Chair Massage give us a call.